Dirt-Bike-Gear
The Best Dirt Bike Bags in the World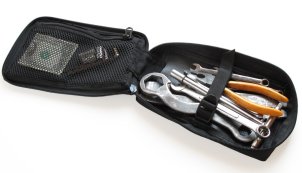 For 11 years DBG has made the toughest dirt bike bags on Earth. In use on 6 continents and in 30 countries. Made in America of the best materials.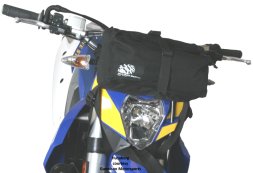 DBG started because at the time no one made the fender bag I wanted. Since then I've expanded to several other products. I never copy other designs. Every bag is designed by me to suit a need - a number plate bag that doesn't bounce around, a spare tube bag that doesn't fall off.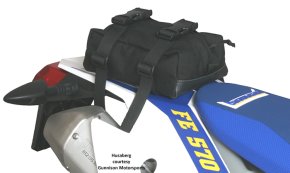 DBG are designed and manufactured in America. I take pride in my designs and in the quality of the sewing. And I back my bags with a 3 year unconditional guarantee.
There are no products listed under this category.